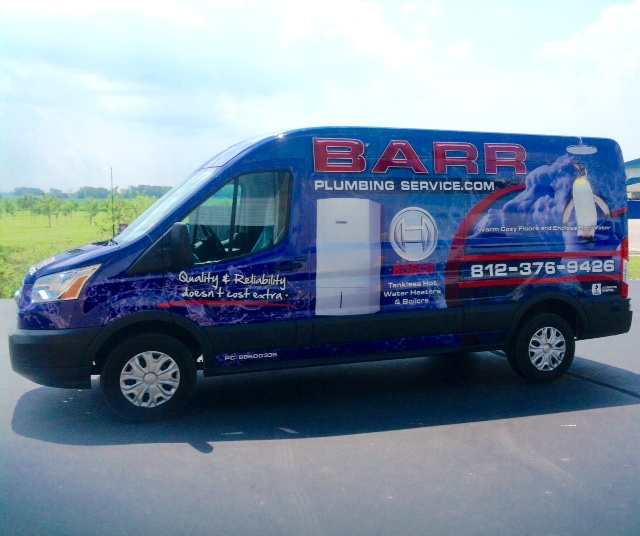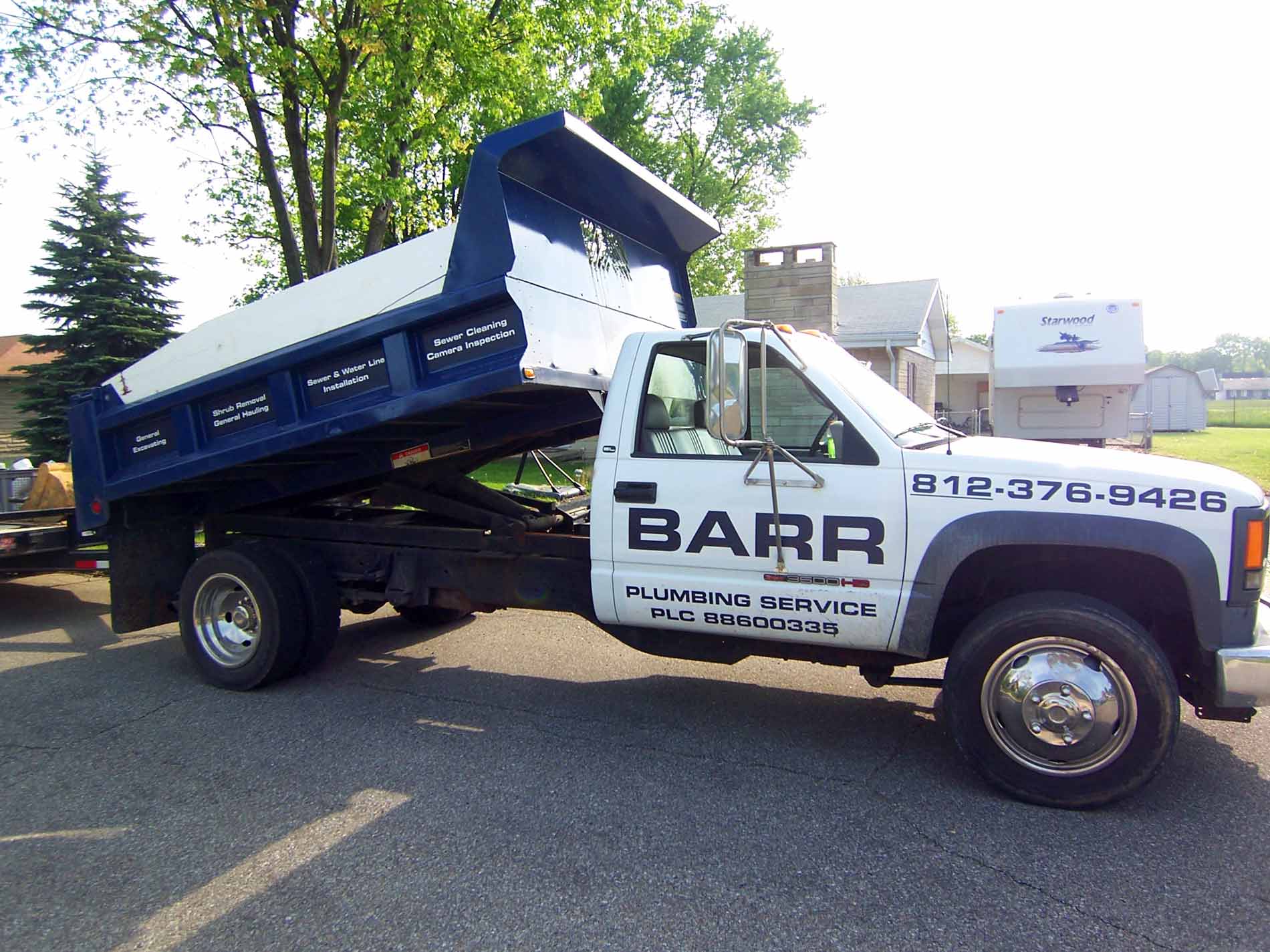 Your Full-Service Plumbing Provider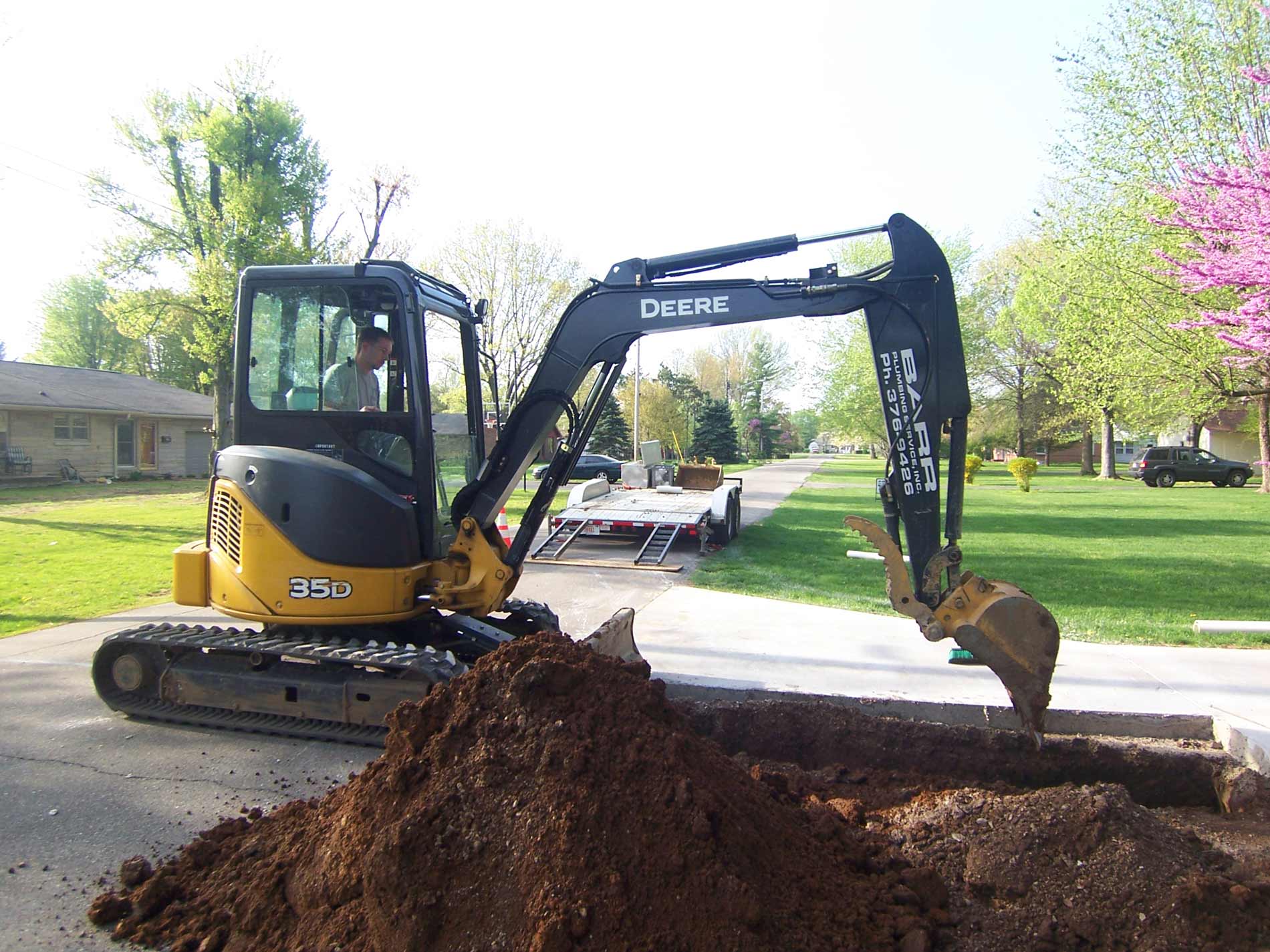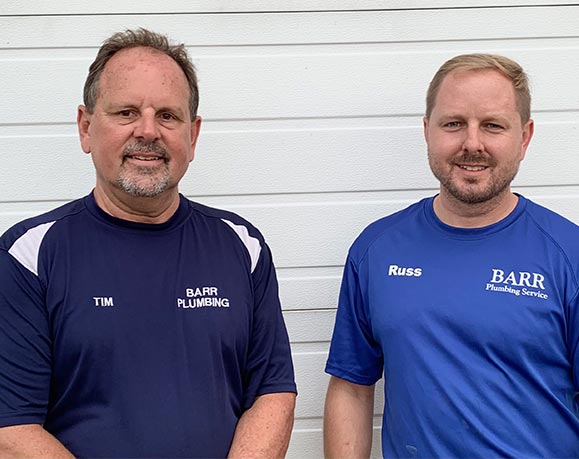 Plumber in Columbus, IN
Barr Plumbing Service, Inc. works with residential and commercial property owners throughout Columbus, IN to provide plumbing services wherever and whenever you need them. Our services include repair, installation and maintenance for water heaters and boilers, sewer and water lines, sump pumps, water softeners, ambient heating systems, sinks, tubs and everything in between. Call us for free estimates on plumbing services and timely resolutions to any problems or projects.
Call a Plumber You Can Trust!
When the plumbing in your home or business works correctly, it's out of sight, out of mind. We take hot showers, tap water, sump pumps and drains for granted… until there's a problem! The good news is, with the right plumber in Indianapolis, IN on your side, you can quickly get back to relying on your plumbing's many functions.
Barr Plumbing Service, Inc. is pleased to be the plumber you want in whatever capacity you might need. Can't take a hot shower because your water heater's broken? Call us. Need help unclogging a drain? We're on it. Problems with an inefficient boiler that's costing you money? Not for long! With decades of experience behind us, we quickly get to the bottom of your plumbing needs and deliver solutions that get everything back to working order again fast. We're active throughout Columbus, IN and Indianapolis, IN, serving the needs of home and business owners. From inspections and repairs to brand-new installations, we don't shy away from work. We even welcome new construction and remodeling projects, lending our services as a trustworthy plumbing expert.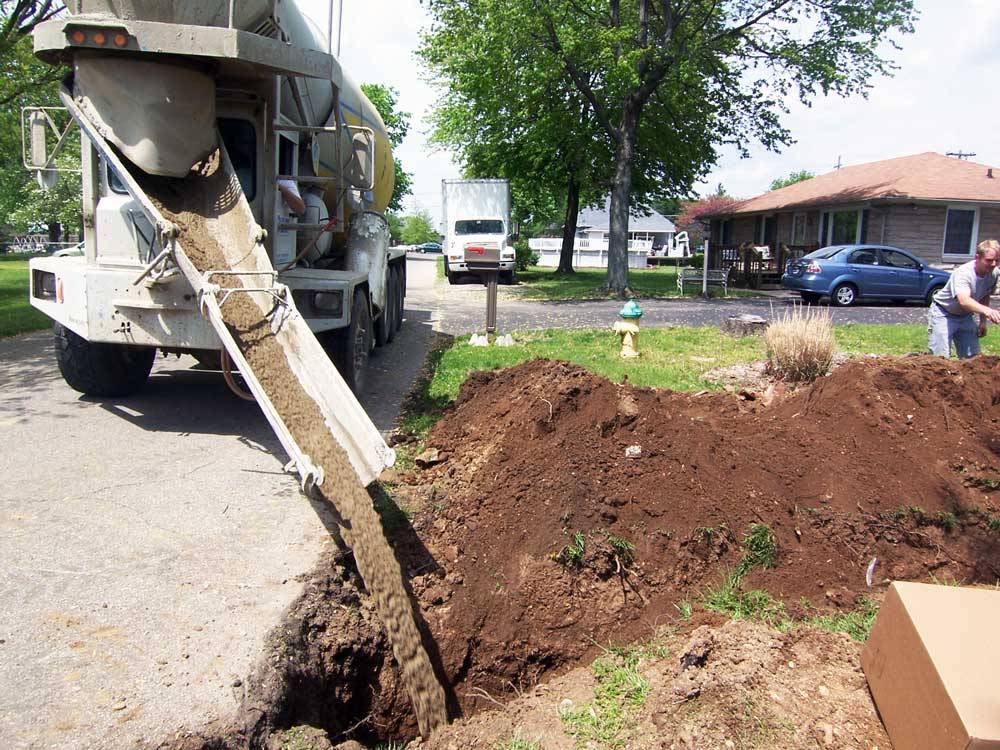 We provide complete plumbing services to residential & commercial properties.
Count on us to answer the phone when you call, so you can speak to a real person.
We're attuned to green practices and work to provide environmentally-friendly solutions.
Our network of subcontractors is extensive, allowing us to take on diverse projects.
We're a veteran-owned plumbing company and an Indiana State licensed plumber.
Need Plumbing Solutions?
We serve as a resource to our customers. We know that plumbing issues are extremely inconvenient, and that you might be facing a situation you're unfamiliar with. Rest assured that someone will pick up the phone when you call and that we'll get there quickly to provide solutions that work. We keep you informed every step of the way: from identifying the problem, to implementing the solution. Call us with complete confidence, knowing the result will be plumbing that's effective and reliable—just like you expect it to be.
Put your plumbing in the hands of experts who will treat it right! We resolve issues, deliver superior installation services and always work to save you money. Contact us today for solutions!
We provide plumbing services to the following cities and all surrounding areas:
Columbus, IN
Indianapolis, IN
Garden City, IN
Waynesville, IN
Garden City, IN
Mt Healthy, IN
Waymansville, IN
Petersville, IN
Elizabethtown, IN
Jonesville, IN
Seymour, IN
Nashville, IN
Taylorsville, IN
Evansville, IN
Hartsville, IN
Shelbyville, IN