Plumbing Services in Columbus, IN
When you need to call a plumber, you don't want to have to worry about what they can or can't do. You need someone who does it all! Barr Plumbing Service, Inc. has proudly established itself as the go-to plumbing company in Columbus, Seymour, and Indianapolis, IN because of our robust capabilities. From plumbing installations for a new construction job, to sump pump, boiler and water heater service, we're equipped to deliver the services you need, when you need them.
Boilers
We're boiler experts who can troubleshoot issues like leaks and cavitation, and also provide solutions that keep your hydronic heating application operating efficiently. We're equipped to service and install boilers of any capacity, residential or commercial.
Sewer Lines
If you've got backflow problems or consistently clogged drains, we can fix them! We navigate sewer line issues to deliver solutions no matter what it takes. Plus, we ensure a thorough drain cleaning for results that keep your lines clear.
New Construction Plumbing
We're the plumber construction companies and developers call when they have a new building going up and need new plumbing installed. We're also available for renovations and re-piping.
Radiant Heating
From modern solar heating applications to hydronic and ambient heating systems, we're the plumbing contractor to call for smart, efficient heating. Let us put our expertise to work for your home or commercial facilities.
Sump Pumps
Don't get caught with a flooded basement the next time a storm rolls through! We make sure your sump pump is installed correctly and working right. Call us for maintenance and repairs that keep your pump reliable.
Water Heaters
Our experience with hot water heaters extends to every type of tank model, as well as tankless systems. Whether you need an anode rod replaced, your tank drained, pilot light serviced or a new tankless application installed, we'll do it!
Water Softeners
Hard water is normal for our area, but that doesn't mean you have to settle for scale buildups and metallic-tasting tap water! Talk to us about bringing a water softener installation home and experience the benefits of cleaner water!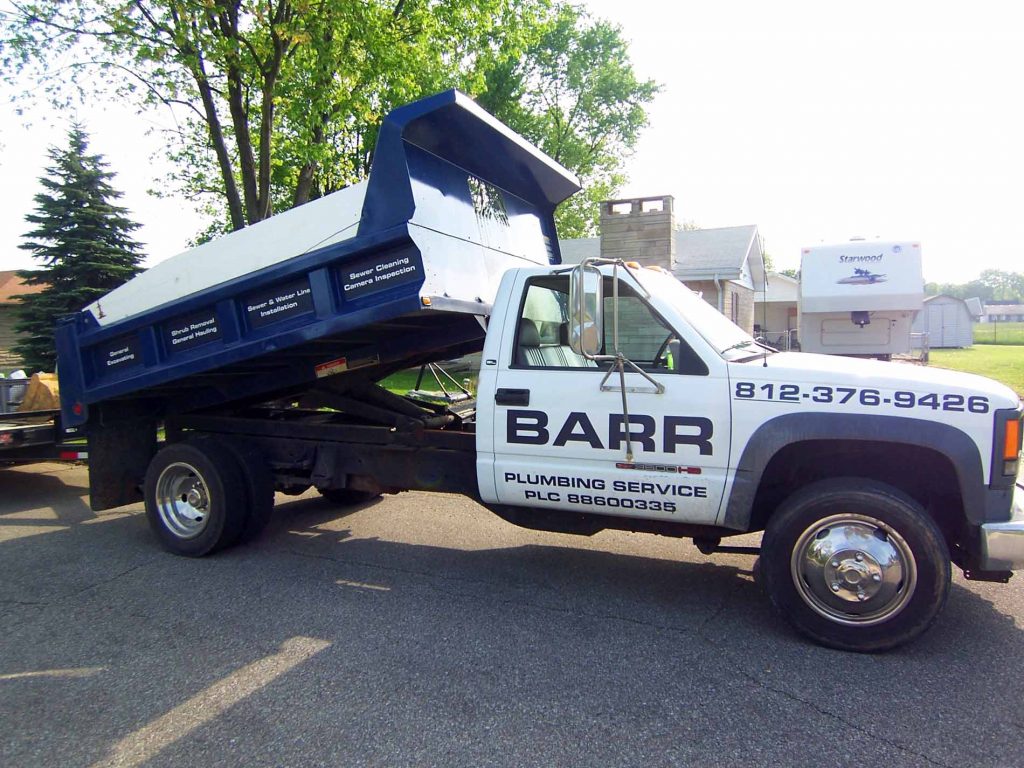 Contact Us Today!
The next time you need help with any plumbing services, call Barr Plumbing Service, Inc. with confidence. We're able to take on nearly any plumbing project and deliver the results you expect. From new installations to smart solutions for plumbing problems, count on us! Contact us today by calling 812-376-9426, to discuss your plumbing needs with someone who can help.