About Barr Plumbing Services
Whether you're a homeowner or business that needs your faucet fixed, kitchen or bathroom remodeled, or a contractor looking to start your next project, our professional and reliable team can ensure a high level of satisfaction for all your plumbing needs. We are a full-service plumbing provider – no job is too small.
Barr Plumbing Services is committed to doing its part to find ways for homeowners and businesses to help the environment and save money at the same time. We service all of Columbus and the surrounding areas. Call today and let us take your plumbing worries away.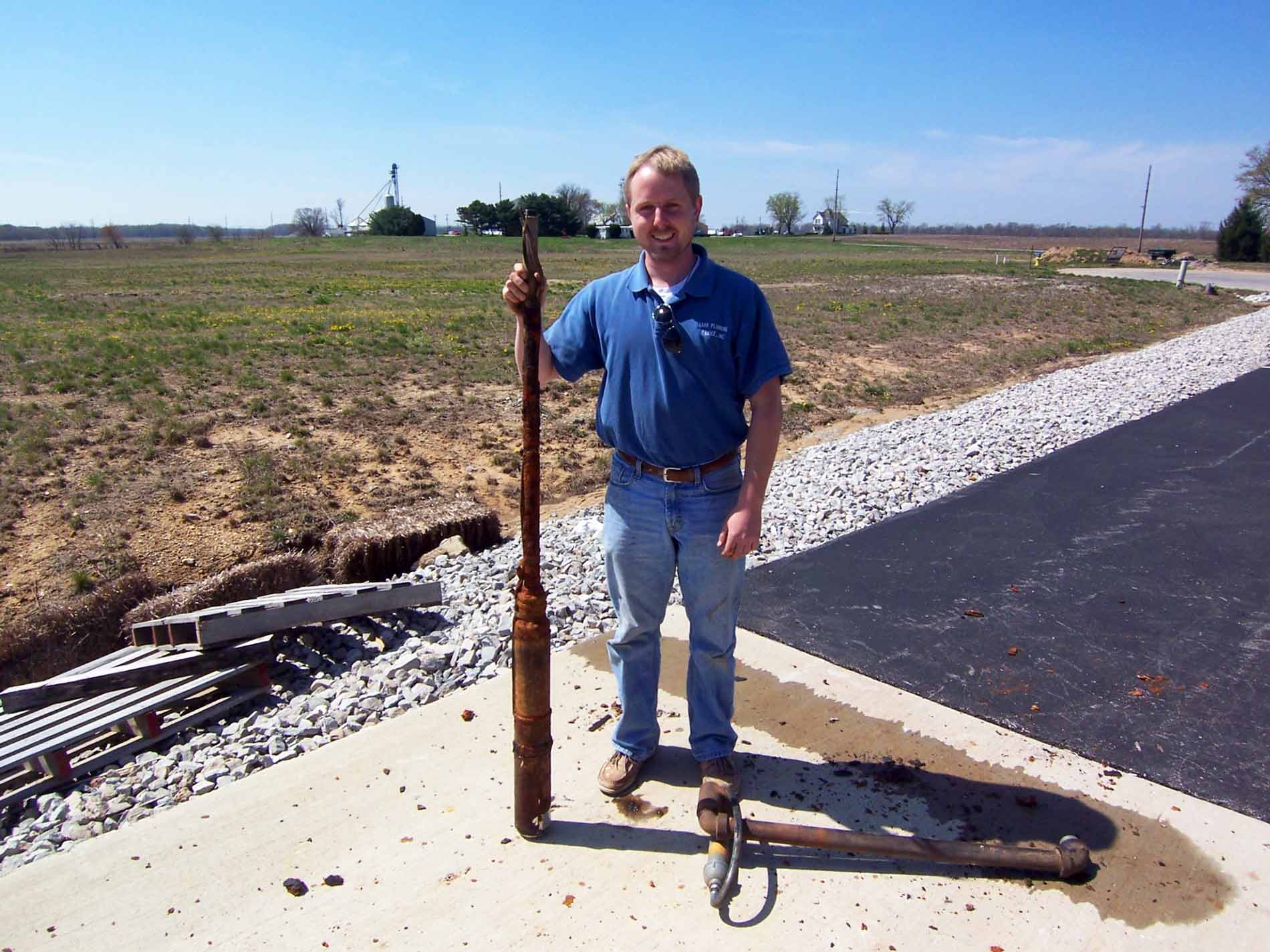 Our Staff
Our entire company works hard to make your experience enjoyable. We let our reputation speak for itself, and that is why our customers feel confident to refer friends and family to us.
Tim Barr
Tim, the owner of Barr Plumbing Services, takes great pride in providing great personal service to each and every customer. He is very proud of his employees and their honest, no-nonsense quality work.
Katrina Barr
Katrina started working for her husband, Tim in 1992. It is Katrina's goal to make sure that each customer receives the very best service from the moment she first answers the phone to making sure the job is complete. Katrina will schedule your service, answer your questions, and handle any billing issues. Katrina is dedicated to being prompt, courteous, and responsive to each customer's needs.