Water Softener Installation in Columbus, IN
While the tap water throughout Columbus, Seymour, and Indianapolis, IN is some of the cleanest in the region, it still tends to be 'hard.' Hard water can have some unwanted side effects on your home and body, which is why Barr Plumbing Service, Inc. recommends water softener installations whenever possible. Whether you need a new system installed or water softener repair for your current setup, we'll be glad to help ensure your potable water is properly softened.
Hard Water Problems
Most people in Columbus, IN don't notice hard water when they're drinking from the tap, because they're used to it. while it's safe to drink, hard water has some unfortunate side effects that might make you think harder about getting a water softening system. Here's how hard water affects your home:
Calcifications and erosion can clog up your pipes
Hard water buildups can decrease the life of washing machines
Hard water dries out skin, hair and nails in the shower
Calcium and other mineral deposits can form in your shower
Hard water can leave a metallic taste in your mouth
The Benefits of Reliable Water Softener Repair & Management
The best way to combat hard water is with a water softener installation. Water softeners use a process called deionization to remove heavy metals from water, thereby "softening" it. Reverse osmosis filters can also soften water by creating an impermeable membrane for heavy metal elements. No matter what water softening solution you choose, the results will be instantly apparent. Calcium, magnesium and other heavy metals won't affect your potable water anymore!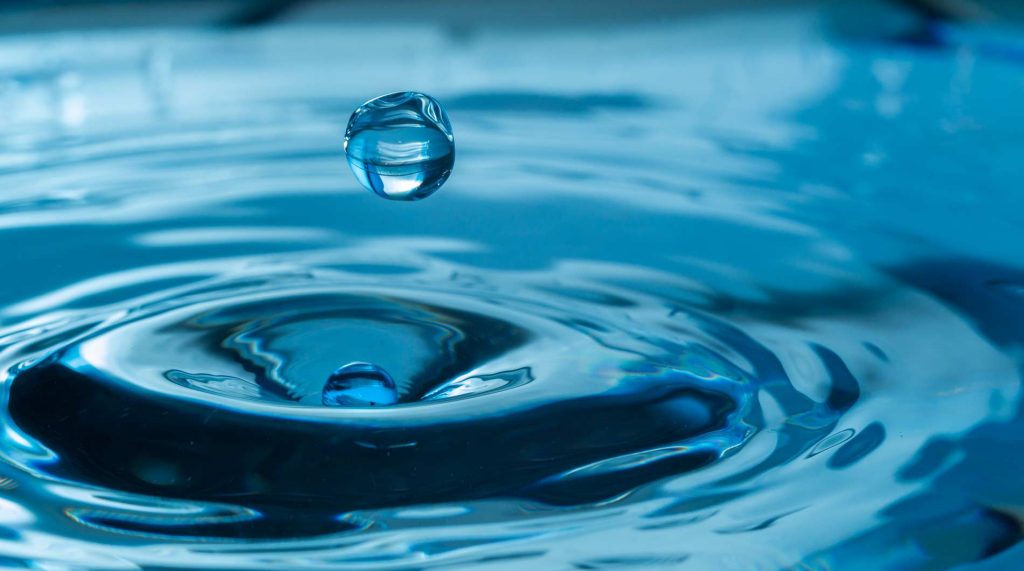 Treat Your Water Right
Want to learn more about the benefits of a home water softener? Contact us at Barr Plumbing Service, Inc. today at 812-376-9426. We'll educate you about hard water and help you install a water softening solution that keeps your home's potable water fresh, clean and comfortable. Schedule an installation or service appointment for your water softener, solar heating, or boiler today!