Construction and Remodeling Plumbing in Columbus, IN
Building a new home or remodeling an existing one? Chances are, there's plumbing involved. To ensure everything is coordinated and organized the right way, make sure you're working with Barr Plumbing Service, Inc. Our experience with new construction and remodeling plumbing spans developments and projects large and small, throughout Columbus, Seymour, and Indianapolis, IN.
New construction plumbing: Need new construction plumbing for your upcoming development? We can install whole-home plumbing from the curb, ensuring the perfect potable water delivery system for the unique building you're working on. We do the job to-code, in compliance with all municipal plumbing standards.
Bathroom plumbing:
Remodeling your bathroom means orchestrating new plumbing layouts to accommodate your changing floor plan. Count on us to reroute supply pipes, move drains and ensure sink, shower and toilet hookups are in the right place.
Kitchen plumbing:
Planning your dream kitchen? Let us make sure the spatial layout is perfectly complemented with the right plumbing infrastructure. We can re-pipe sinks and drains, as well as water hookup for appliances like your dishwasher and fridge. Our expertise also extends to under-sink elements, like garbage disposals.
General remodeling plumbing:
Depending on the scope of your home renovations, your plans may disrupt plumbing throughout the house. If you're tearing down walls or creating a new spatial floor plan, call us to ensure any remodeling plumbing in Indianapolis, IN is done right. We take care of plumbing reroutes and new installations, so you can live in the home you want, without sacrificing plumbing efficiency.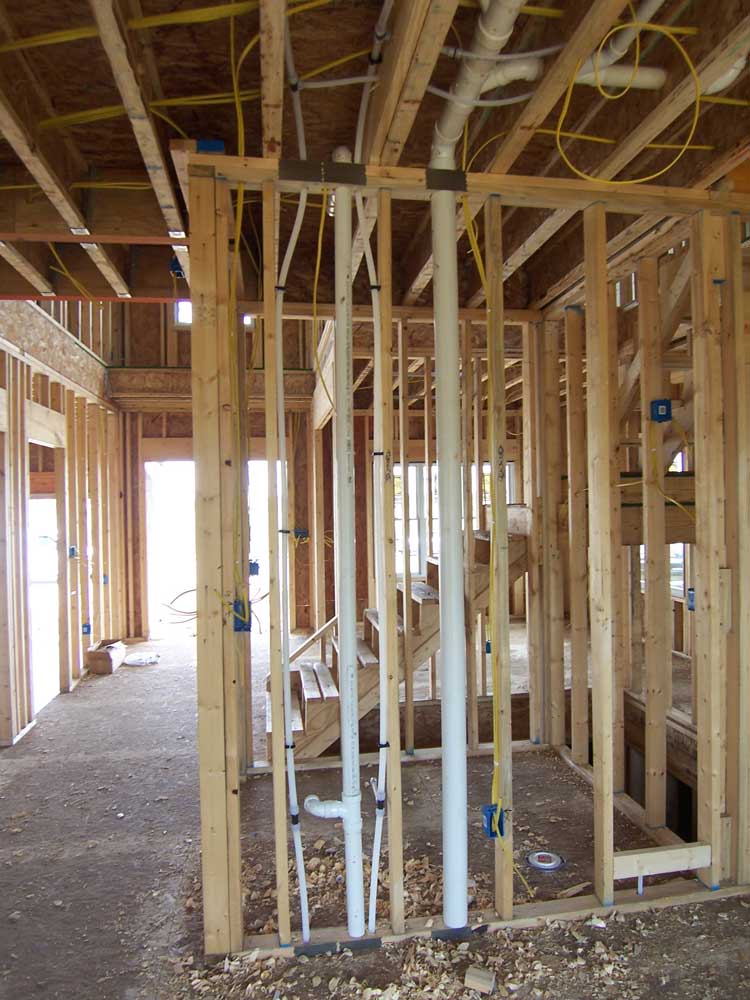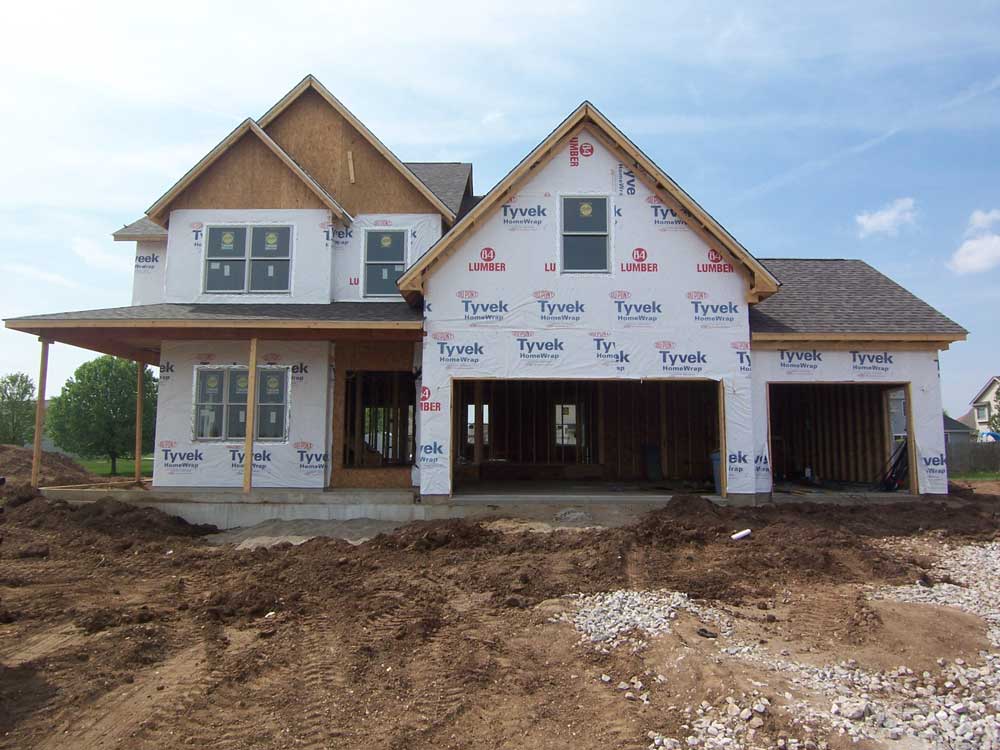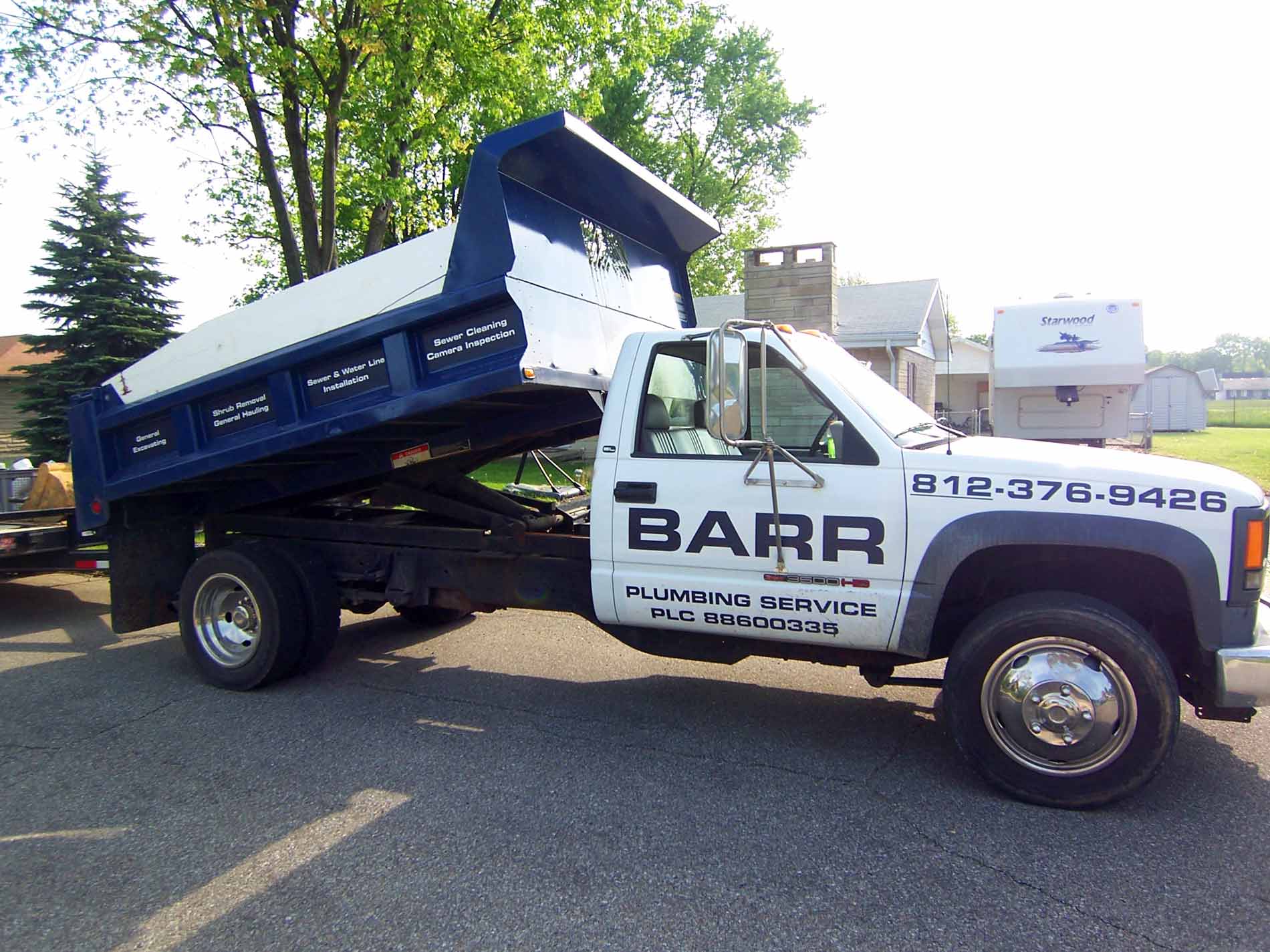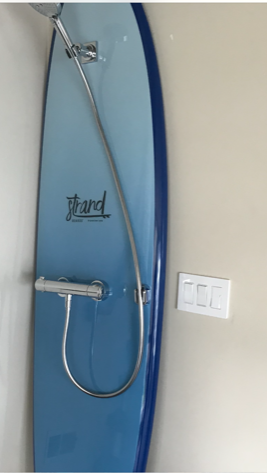 Contact Us
A job well-done sets the tone for how you'll enjoy your home or business in the future. When it comes to plumbing systems, Barr Plumbing Service, Inc. makes sure new installations and remodeling work is perfect. Contact us today at 812-376-9426 to discuss the scope of your project and to learn more about our plumbing services, which cover everything from boilers and water heaters to sump pumps and water softeners.